About Rebecca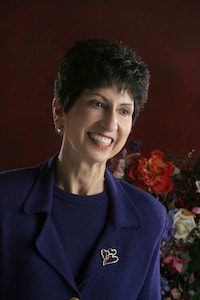 I understand that just living life creates challenges and during intense times, there is a sense that something is missing. This could create a feeling of hopelessness, over whelming concern and a need for help. Ignoring ongoing symptoms can cause a great divide in how we function emotionally, physically, mentally and spiritually. I believe that many aspects of relationship interaction and a search for solutions, whether positive or negative, can affect how life is seen and lived. I offer help for past struggles and current life challenges.
I provide an integrated pyscho-education, practical skills and evidence based approaches and encourage growth, self-acceptance and a healthy sense of fulfillment with self and others. My specialties are: relationship issues, stress, anxiety, loss, depression, betrayal and trauma. I have extensive experience working with individuals, couples and families. I have worked with diverse populations in nonprofit organizations, community settings, high school and college programs, faith based organizations and in private practice.
I am a Gottman relationship trained therapist at Level 1 and 2. I am a certified educator under the Gottman institute of Bringing Baby Home. I am trained in the Active Parenting Model, I am a Prepare and Enrich assessment provider and an APSAT specialist in partner trauma and infidelity. I am trauma trained and an EMDR (EMBRIA) trained therapist.
It is possible to change patterns, work through transition, overcome obstacles and find the support you need. I want to help you gain skills that work and manage your current challenges.
Are you ready to change how you live life? I offer a free 15 minute phone consultation to answer questions or you can call to schedule an appointment at 469-213-6400.